As a thought leader, or someone working towards achieving that status, your personal brand means everything to your success.
So how do you reflect that brand to your audience?
For some people, it can be their blog or speaking gigs, but what about sharing the entire story of your success with followers?
The best way for thought leaders to do this is with a book, and in this post, I'll show you why.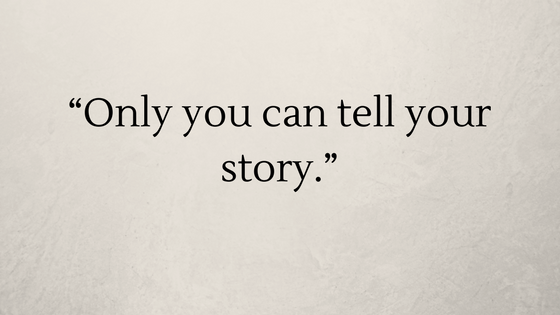 Enhances Trust & Credibility
Being a thought leader means that you've built a reputation as an expert in your field. But that should never stop you from continuing to build your brand or earn respect from new followers.
Not only does a book show the world that you're an actual human, it can also set you apart from other thought leaders in your field.
Everyone has a story, but only you can tell your story. And the best way for you to share it with the world is through a book that can be distributed in a variety of formats on multiple platforms.
Expands Your Reach
Regardless of what methods you use to promote yourself, the wider your audience, the more people are aware of you.
Posting to your blog on a regular basis or guest posting on reputable sites will always help to expand your reach. However, publishing in multiple ways will get you in front of as many potential followers as possible.
And let's not forget that having a book allows you to publicize your thoughts, aspirations, and goals in addition to your story. Doing so in a post or an article format would require multiple posts to share the entire message with the world. You could end up losing some people in the process, which ultimately defeats the purpose.
With a book, you can share your story in one cohesive format. This will give you almost unlimited potential with how much you want to share about you or your business.
Makes for a Great Giveaway or Lead Magnet Product
A thought leader needs to stay relevant to maintain their following. To do this, it's important to have a method to attract new followers on a continual basis.
One way to do this is with a lead magnet, which is a method used to introduce yourself and attract a new audience. A book works perfectly as a lead magnet, and many thought leaders are turning to this popular strategy.
Depending on your book's format, you can have people supply their email address for a PDF or Kindle download. Or, for a physical copy of the book, they can provide their mailing address. Once you have this information and send them your book, you can use it to contact them about other aspects of your business.
If you're speaking at an event, you can also use physical copies of your book as a giveaway. This concept works especially well whether you're just starting out or you're well-known. It creates goodwill when people receive something for free, and it will help introduce people to you and your business. Plus, meeting people in person allows them to associate an actual face and personality with what you do.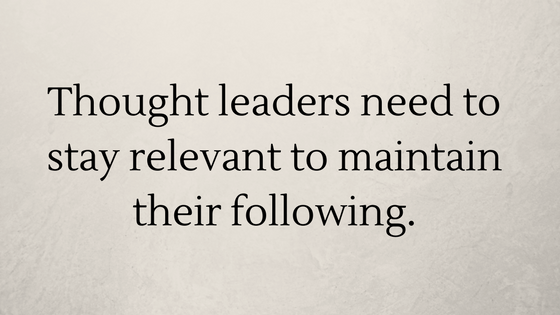 Don't Have the Time to Write Your Book?
Now that you know the "why" behind having a book, it's time to get your book written and ready to place in prospect's hands.
Some of you may have finished a book and can implement these strategies right away if you haven't already. For others, you probably have a lot of writing in your future to complete your book.
But, if you're struggling to get finished, you don't have to go it alone.
I provide ghostwriting and editing services for thought leaders like you who know you have a book in you but just can't seem to get it down on paper.